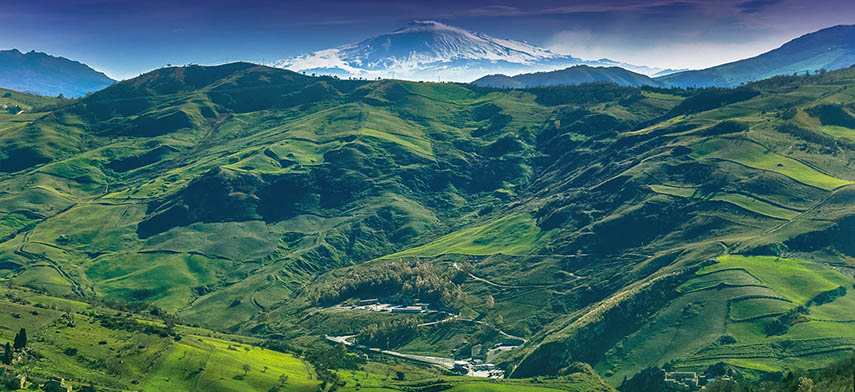 Italkali - Società Italiana Sali Alcalini SpA - is the national producer of rock salt.
Operating on the market for more than 40 years, it plays a leading role on the domestic market and has a relevant position on the European market.
The brand Sale di Sicilia is the iodized salt most sold in Italy, and the rhombus logo marked packages of our salt in tablets and in crystals for water softening are widely found at most retailer stores.
Depurel is a salt for dishwashers as well as salt tablets for household water softeners.
Sale di Sicilia is also the brand on natural food grade salt in bags destined for production uses.
Specially selected  rock salt  is also destined for specific typical sectors of Italian products: salt for animal feed, salt for tanneries and Tintorel, the brand of our salt for dyeing industry.